Become Unity partner
Cooperate
Are you enthusiastic about our products and would you like to offer them to your customers? You can! View all our business-to-business offers on the platform of our partner Ankorstore.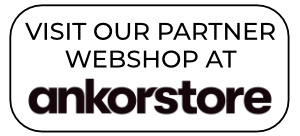 For questions or additional information, please contact us at [email protected] and include your contact details, Chamber of Commerce number and website url.
9,3

Wij scoren een 9,3 op Webwinkelkeur | ValuedShops
Unity Cosmetics Europe B.V.
Van Hallstraat 705
1051 JE Amsterdam
The Netherlands
NL862543265B01
82623651