Beautyblender | Make-up sponge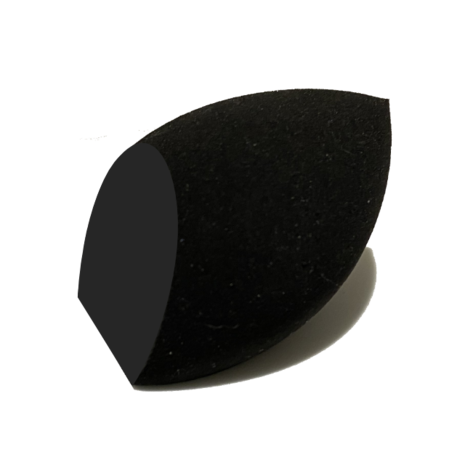 Product description

In addition, the applicator provides an even distribution and a good coverage. This applicator is suitable for applying foundation, concealer, cream blush and powders. But you can also use it to correct eye shadow or lipstick.
Tips:
For foundation, primer and concealer, wet the sponge first under the tap and squeeze out the excess moisture, this will increase the size of the sponge. For powders and eye shadows, we recommend using the sponge dry.
The flat side of the sponge is best used for applying eyeshadow and for correcting lipstick.
In order to maintain the quality of the blender as long as possible, we advise you to clean it after every use by washing it thoroughly under the tap with lukewarm water and a compatible hand washing agent.
Product specifications
Article number

UCA20

EAN

08720618007940